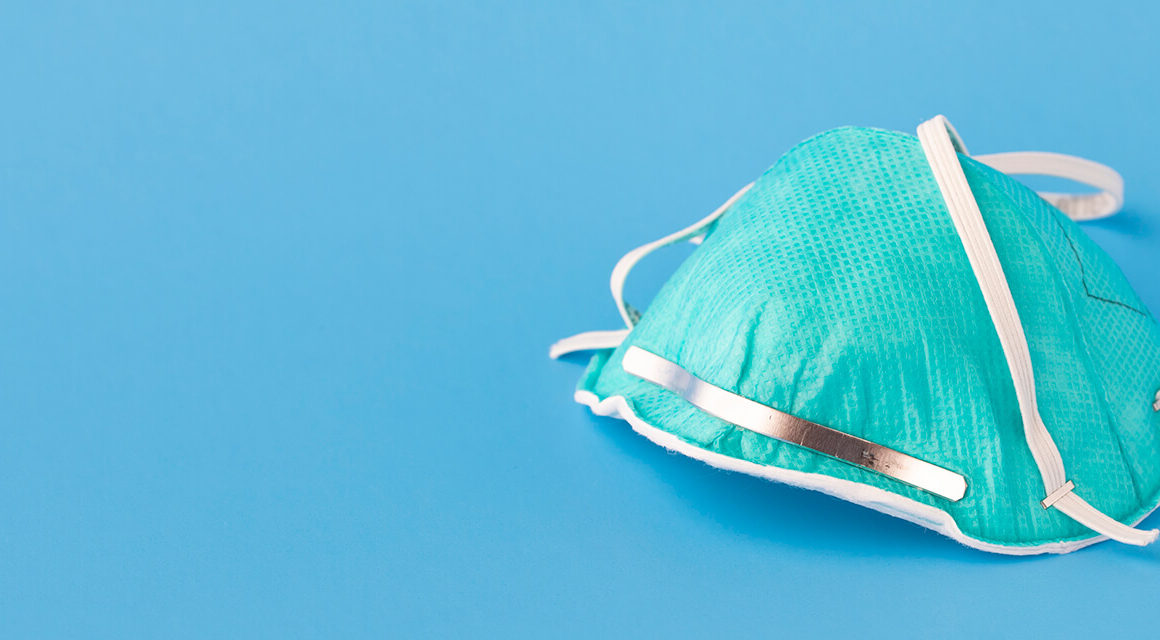 Our Patient's Safety is Our Number 1 Priority!
We continue to monitor coronavirus (COVID-19) updates, and based on the recommendations of the government health departments, public health authorities and healthcare professionals, we have made the difficult decision that effective March 24, 2020 at 12:00pm:
All elective dental care will be rescheduled to a time when it is safe to provide your care
Our team will only be available to address urgent dental needs or emergency care
Please know that during this difficult time we remain committed to your dental healthcare, comfort and safety, and look forward to seeing you soon.
If you need to contact us, our phones are monitored daily by calling or texting (508) 852-5200, emailing or by following our facebook page for updates.
For further information:
https://www.cdc.gov/coronavirus/2019-nCoV/summary.html