Full Mouth Rehabilitation
For patients requiring replacements of all teeth in the upper and/or lower arch of the mouth, screw retained dentures are with dental implants are an excellent treatment option. They improve your appearance by replacing your missing teeth, while providing improved over all function for eating and speech with the added stability of a fixed restoration thanks to the use of implants.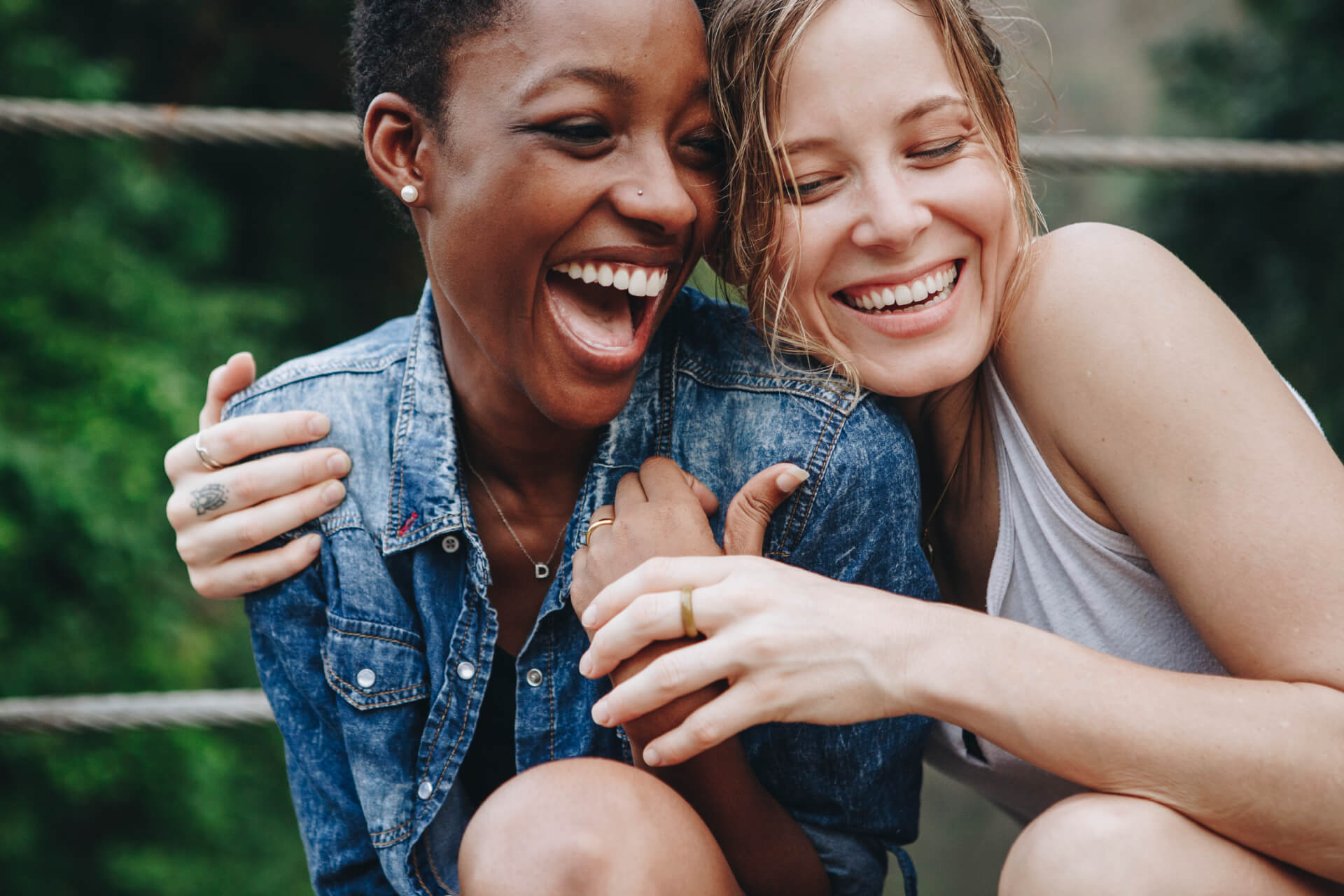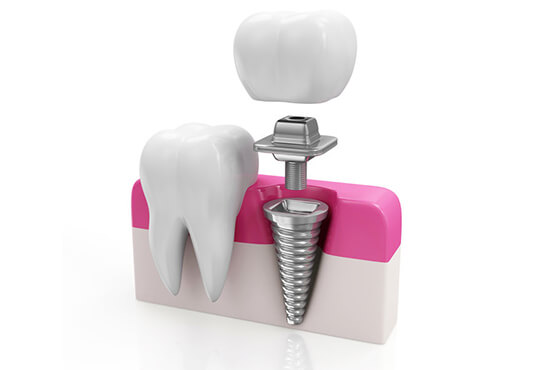 Dental Implants
Supported denture and partials
Dental Implants can be used to replace a single tooth or restore an entire smile and provide a more permanent solution. Dental implants are an excellent option for people who may be congenitally missing teeth or have lost teeth due to trauma or gum disease.
Veneers
Porcelain Veneers are very thin outer shells that cover the front and sides of teeth that show in your smile. They have a wonderful ability to mask dark colored teeth while providing an improvement in tooth shape and position. Veneers tend to be a relatively "conservative" treatment option as only a small amount of enamel is removed to allow for a strong bond and improved aesthetics. When done well, the veneers blend harmoniously with the natural teeth, last many years, and give you a brighter and more attractive smile that will not stain over time.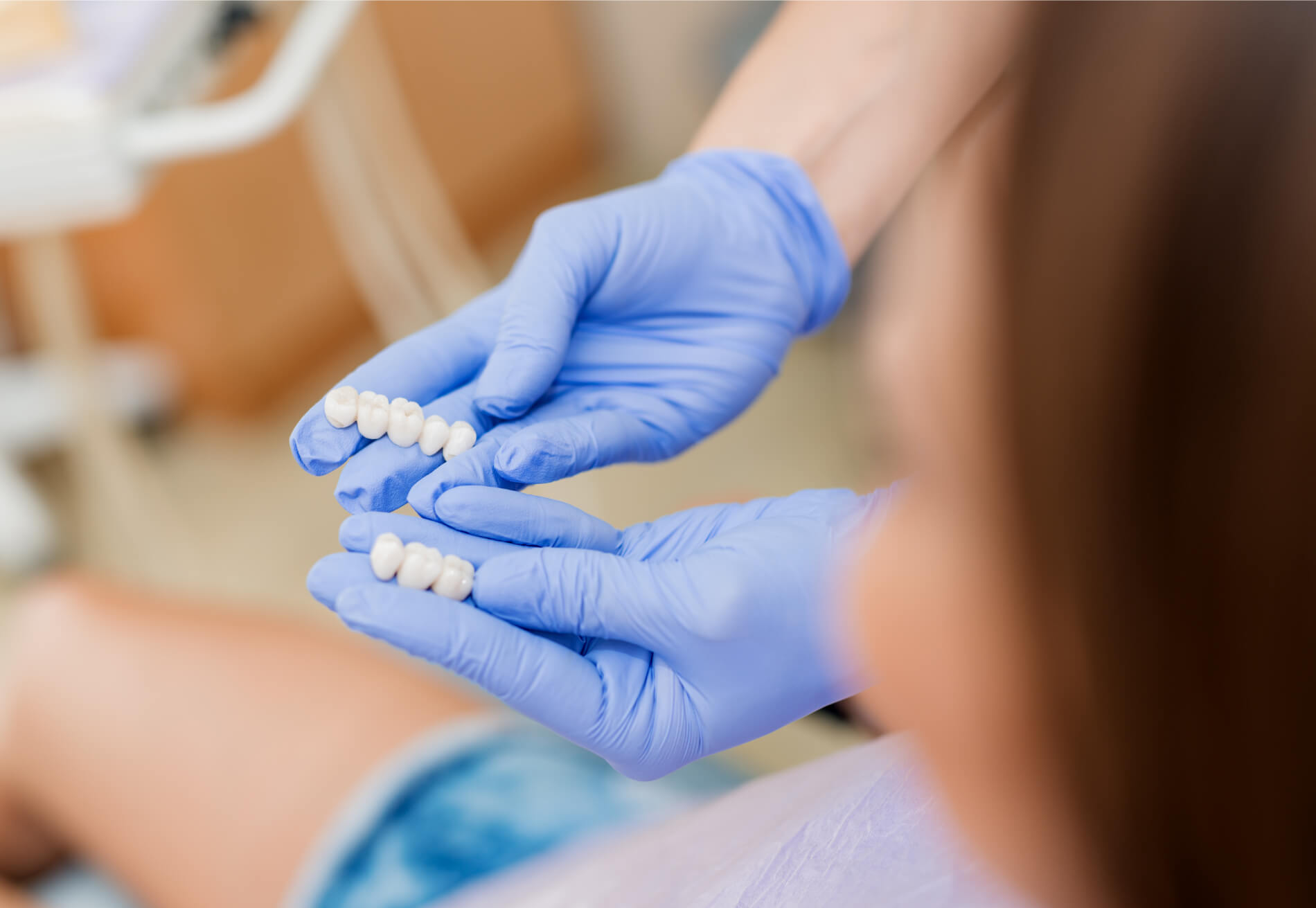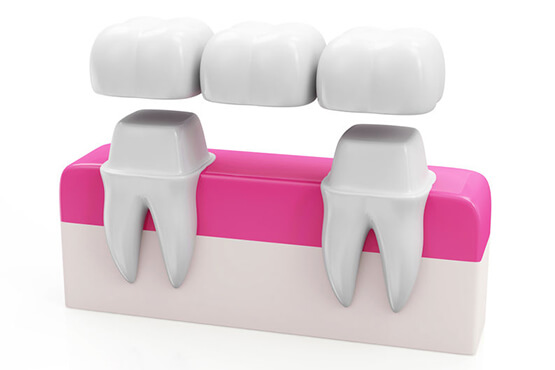 Fixed Bridges
A fixed bridge is a permanently cemented restoration that replaces or spans the space where one or more teeth have been removed or are missing. A bridge helps maintain the shape of the face, as well as alleviate the stress in your bite by replacing the missing teeth.
Botox & Dermal Fillers
Dermal fillers are substances that are injected just below the surface of the skin to fill in lines, wrinkles, and scars. Unlike face lifts that stretch the skin, fillers add volume for a more natural, youthful appearance. Fillers can also increase the fullness of the lips and lessen the downward slant of the corner of lips. The most common areas treated are the smile lines around the nose and mouth, fine lines above the mouth, frown lines between the eyes, and acne scars.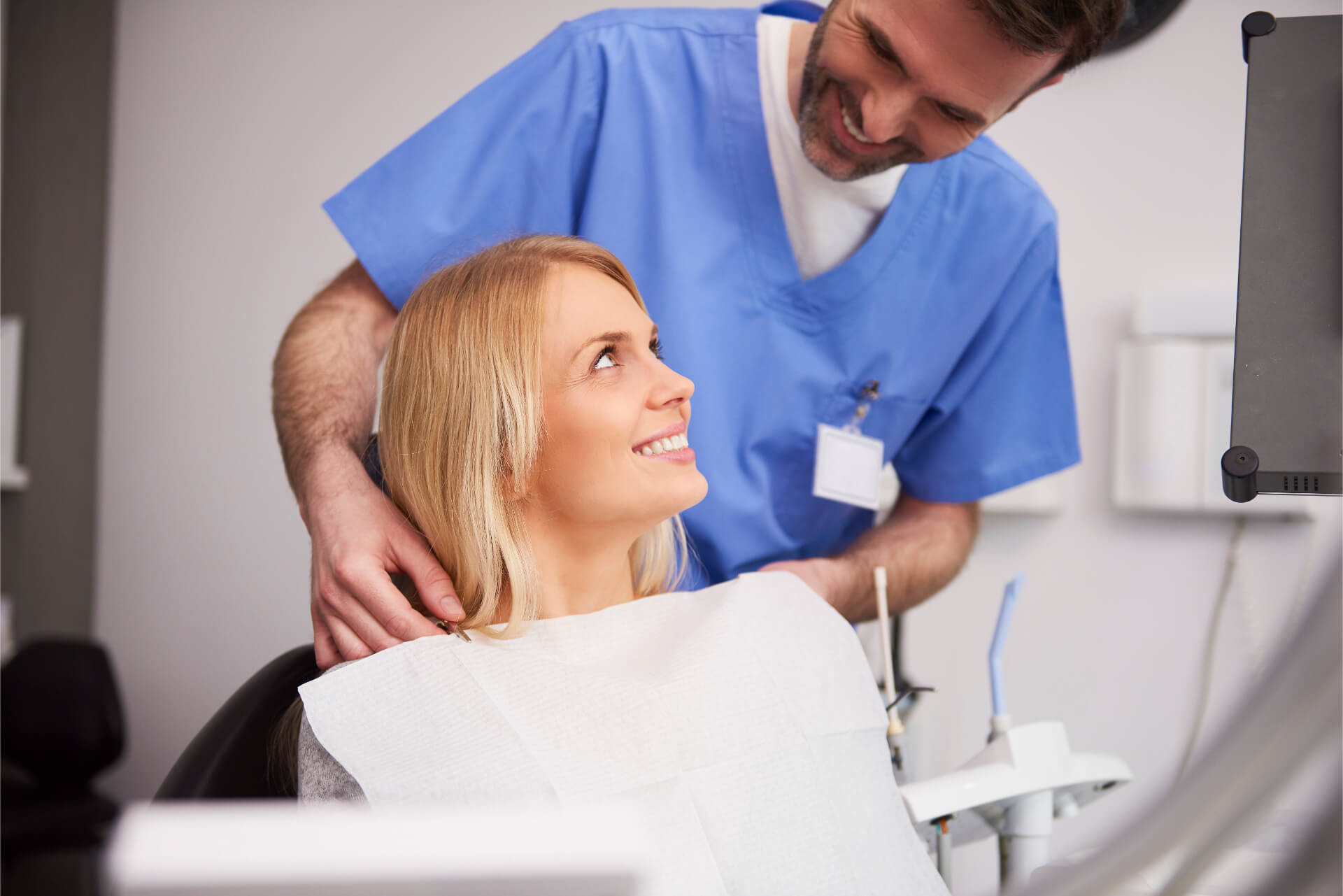 Make Your Appointment Today