Why Choose Us
1
Our Customized Approach
.
We understand you have unique needs, wants and goals about your oral health. Satisfying those needs often requires various forms of treatment to restore function while simultaneously improving aesthetics.
2
Comprensive Exams that work for you
.
We believe that every patient deserves a proper and complete diagnostic workup.
3
Friendly, courteous and upbeat staff
.
Each of our caring team members makes themselves available to answer questions and promote a relaxing dental experience for every patient.
Testimony
Our Mission
We strive to empower all people through education and mutual diagnosis, with the understanding that we will provide the highest quality comprehensive restorative and aesthetic dentistry possible in a secure, comfortable and nurturing environment.
We give individualized, value-driven and relationship-based dental care appropriate for the needs, desires and expectations of those we treat. In doing so, we vow to help our patients improve their oral function, aesthetics, self esteem, overall health and well being.
Meet Our Team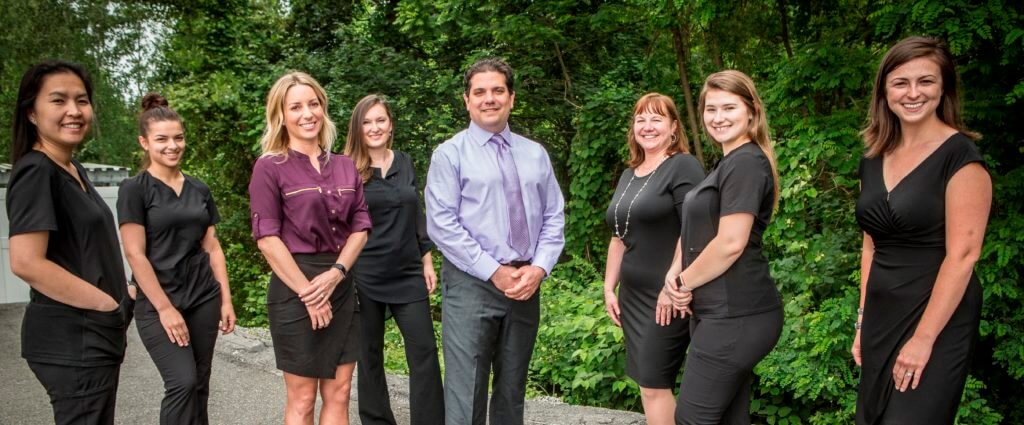 (Pictured: Mint, Jamie, Krystle, Anna, Dr. Cairo, Jacqui, McKenzie & Ashley)