Dentures & Partials
A denture is a removable replacement for missing teeth and surrounding tissues. Two types of dentures are available — complete and partial dentures. Complete dentures are used when all the teeth are missing, while partial dentures are used when some natural teeth remain.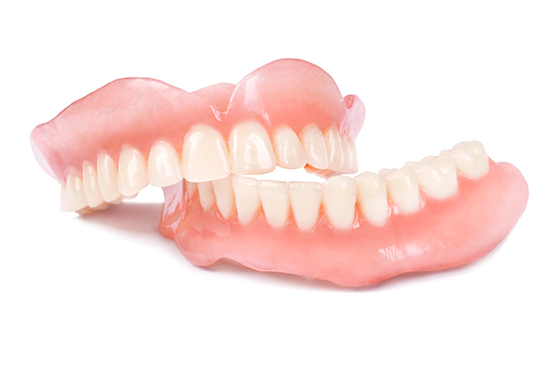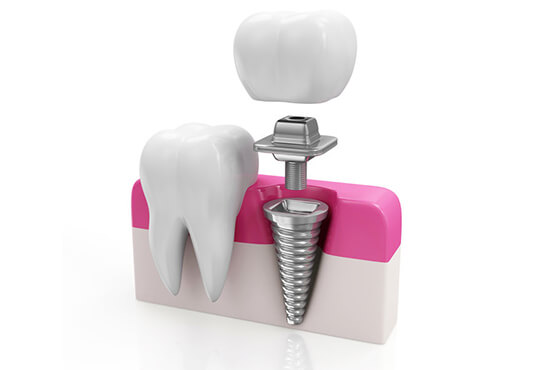 Dental Implants
Dental Implants can be used to replace a single tooth or restore an entire smile and provide a more permanent solution. Dental implants are an excellent option for people who may be congenitally missing teeth or have lost teeth due to trauma or gum disease.
Crowns
Crowns are used as a superior option to provide strength and aesthetics in a single tooth and can also be used to restore multiple teeth in quadrant or arch.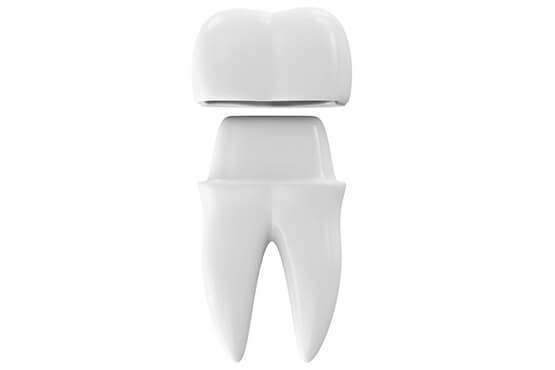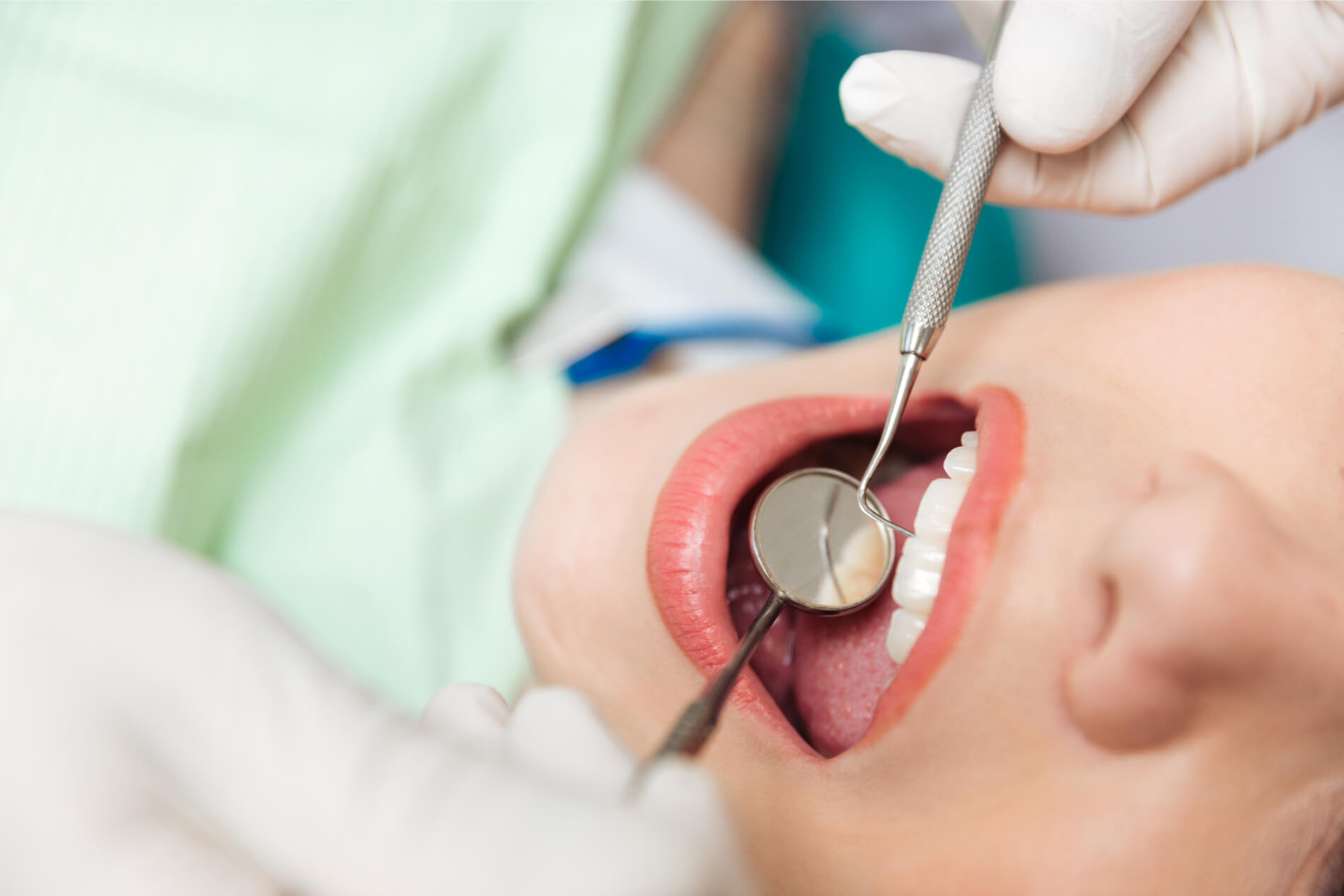 Bonding & Tooth-colored Fillings
Tooth-colored fillings are made of a blend, or "composite," of plastic resins and silica fillers. These substances mimic many of the qualities of natural tooth structure, such as wear-resistance and translucency. Dental composites also help strengthen teeth.
Make Your Appointment Today