Oral Sedation & General Anesthesia
General anesthesia uses a combination of inhaled gasses and intravenous medications to make patients completely unconscious. While under anesthesia, patients are unable to respond or feel any pain during a medical procedure. These days, full anesthesia is not used often for dental procedures.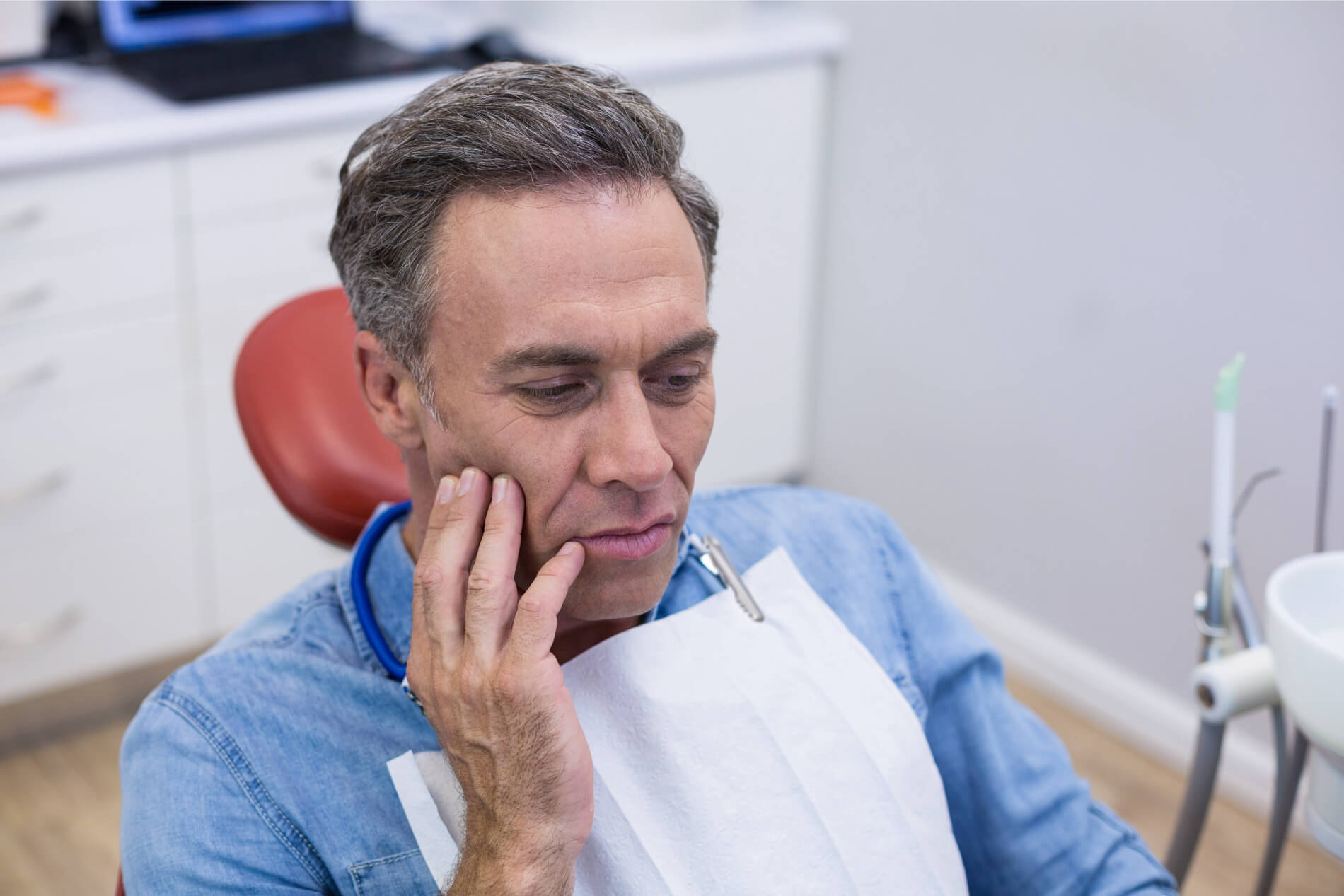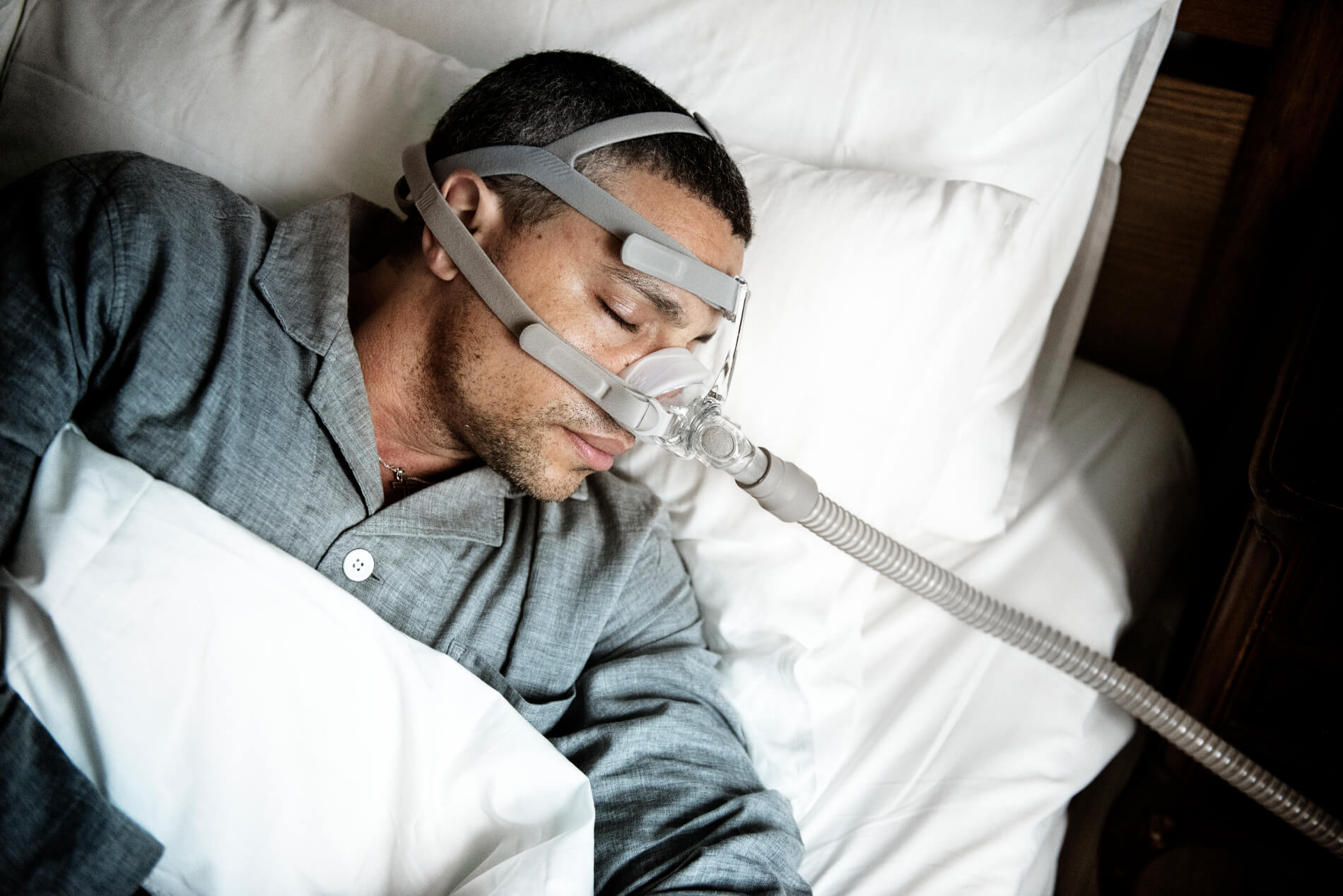 Sleep Apnea
Sleep Apnea is very common. One out of four adults have sleep apnea and the odds get higher as you get older.  Forty percent of snorers have sleep apnea. There are several causes, however tongue or palate blockage is the main culprit. Basically, anything that prevents the lungs from getting enough air to the brain is at fault, thus almost all breathing problems have been blamed. From smoking and asthma, to being overweight to snoring, sleep apnea is now thought to play a role in developing diabetes, heart attacks, and even death.
Dental Microscopes
Use of a dental operating microscope allows Dr. Cairo to visualize, diagnose and subsequently treat things that would otherwise not been seen with conventional loupes or naked-eye dentistry.
Microscope dentistry has the greatest precision and accuracy when providing care; exact tooth preparations and margins,  more conservative treatment that is kinder and gentler to neighboring teeth and supporting tissues.
The 5 microscopes we have in our office offer up to 40x magnification, allowing Dr. Cairo to ensure all work leaving the office is of the highest quality and integrity. This means no unnecessary work or time in the dental chair, a major win!
No magnification or low magnification can easily lead to errors of omission from incomplete information. The dental operating microscope goes a long way to close the information gap, and treat our patients comprehensively, just as Dr. Cairo envisioned.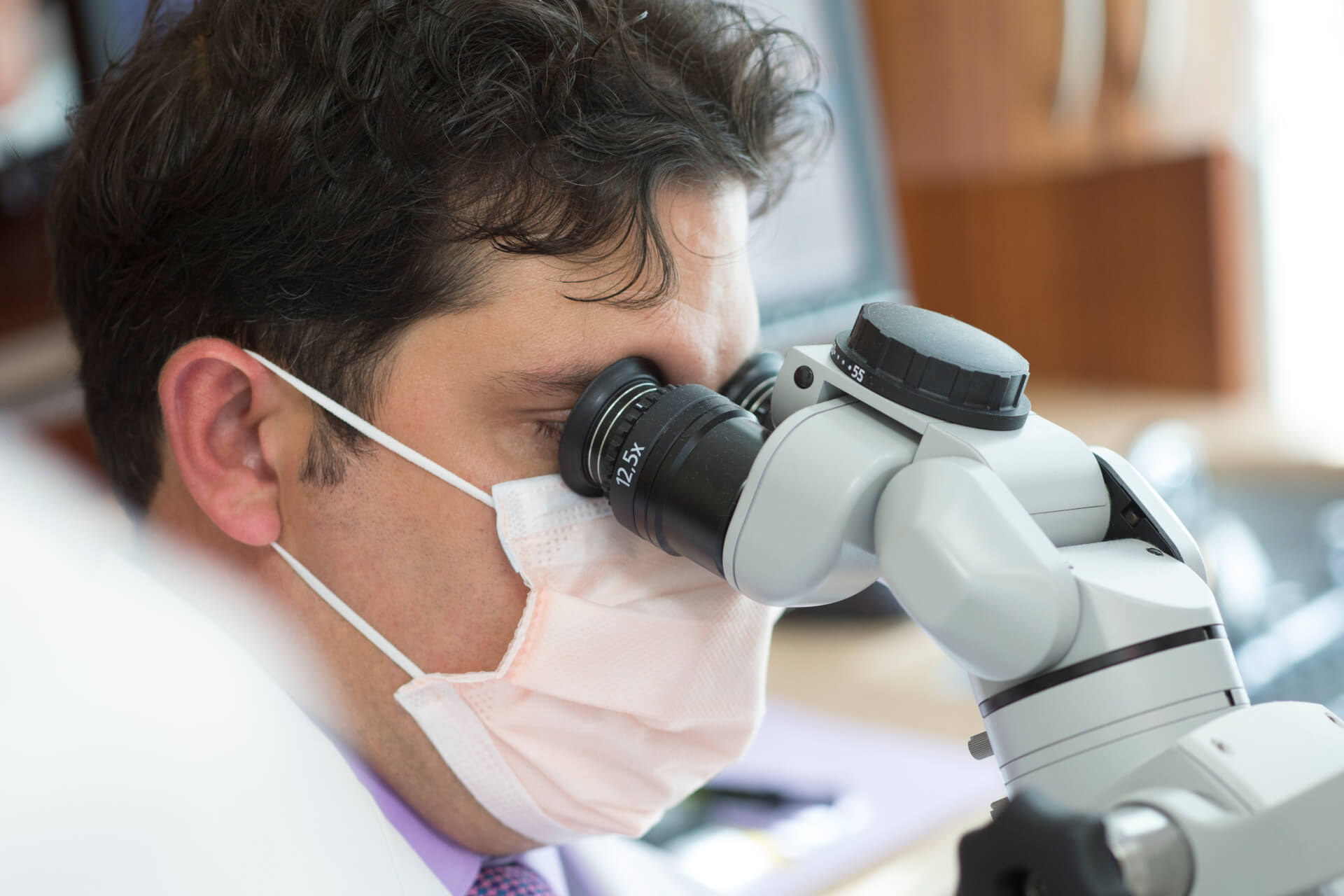 Make Your Appointment Today