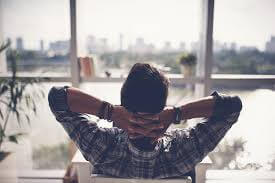 We provide exceptional dental care in a secure, comfortable and nurturing environment. This commitment to our patients is something each member of our team deeply values.
Dr. Cairo breaks the dental mold in every way about what a dental office "should be."Sleep Dentistry allows you to rest your eyes and quiet your mind while Dr. Cairo and his team addresses your dental needs. Sleep dentistry ranges from nitrous oxide to deep "sleep" sedation.
We are happy to provide more information about sleep dentistry.