We are honored that you continue to choose us to provide your dental care.  Please click the link below to sign-in to your account.
PATIENT PORTAL
Please be aware that the portal is a safe and secure way to communicate with our office.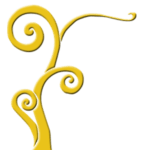 If you have any questions or trouble logging in, please contact us at (508) 852-5200 or by email: reception@drcairo.com.
Please note our office hours are Tuesday-Friday 7:30am-5pm.